Stormwater Management in Manassas, VA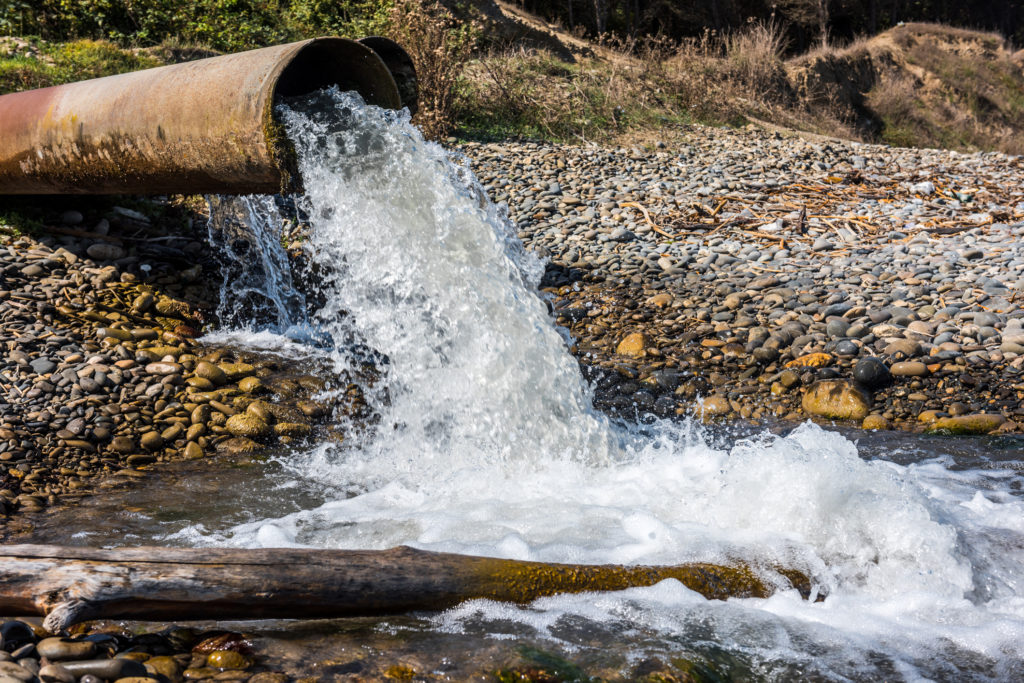 In order to keep our streams, rivers, lakes, and wetlands free of harmful pollutants, property owners need to ensure they remain compliant with current stormwater management guidelines. iSTORMWATER helps professionals across a broad range of industries by providing comprehensive commercial stormwater management services to keep our natural water supplies free of dangerous contaminants.
No matter what time of day or night it may be, our team provides the 24/7 stormwater management services property managers and HOAs need to remain safe and compliant. From preventive maintenance to notice of violation assistance, our team provides the end-to-end services you need to handle every aspect of your stormwater management needs.
Contact us at (443) 699-2828 to schedule commercial service today!
Stormwater Management Services in Manassas, VA
Our team understands the complex nature of stormwater management, providing end-to-end solutions that help you remain compliant and safe. We proudly offer the following services throughout Manassas:
Stormwater Inspection Services: We'll help develop a customized inspection schedule that fits your business's unique needs, providing comprehensive inspection services following major weather events and offering the corrective services necessary to ensure your systems are safe and compliant.
Preventive Maintenance: Our team will ensure your stormwater management system is operating at peak performance, lowering your risk of filing claims against your insurance provider and helping you avoid notices of violation.
NOV Assistance: We understand the complex nature of current EPA, local government, and homeowners' association guidelines and can enact a plan of action to help you easily and quickly resolve notices of violation.
Retail Real Estate Sustainability: If you're a real estate developer or city planner, we'll provide the guidance you need to ensure your plans satisfy your stormwater management need and are in compliance with current site-specific best practices.
Other Services: Our team also offers additional services, including rainwater drainage, pond maintenance, erosion control, and more.
From preventive maintenance and permits to NOV assistance and rainwater drainage, there's no job too complex for the team at iSTORMWATER. Contact our team to schedule your services today in the surrounding areas of Virginia!
Industries iSTORMWATER Serves
Property managers across many different industries require stormwater management services, and we proudly offer service throughout the following key industries:
When you're in need of stormwater management assistance, there's no better team for the job at hand than iSTORMWATER. Contact us to schedule your stormwater management service in Manassas, VA, today.
FAQs for Stormwater Management Services
What is a flood plain?
A flood plain is an area that is in close proximity to a natural body of water that is more prone to flooding following a major weather event. Such areas are designated by FEMA's National Flood Insurance Program, as well as local government authorities. Each flood plain is a little different and may require additional stormwater management services in order for them to remain compliant with current guidelines.
How do I know if my property is in a flood plain?
You can see if your property falls within a flood plain by using the FEMA Flood Map Service Center tool online.
How often should stormwater facilities be inspected?
Private stormwater management facilities should be inspected once every five years; however, frequency may increase if there are complaints filed by the EPA, local government, or homeowners association.
Schedule Service With iSTORMWATER Today!
Whether you're a contractor, property manager, or city planner, iSTORMWATER has the stormwater management services you need. From permits and NOV assistance to maintenance and inspections, there's no job too complex for our team to handle. Contact us to schedule the services you need today.
iStormwater LLC was an excellent choice. They made the process of the Storm water pond repairs seamless. They took charge of the project and got the project approved and passing the inspection. We highly recommend them and would use them again.
Incredible stormwater management service. The owner John consulted on a property I manage and ended up saving us thousands of dollars in environmental fees from the government. Now, our property is compliant with the EPA and we have a great partner to keep us maintained on storm water regulations over time.
Stormwater Regulations in DC, MD & VA
Following precipitation, stormwater is runoff from various surfaces like streets, lawns, and construction sites. It can carry pollutants like oil, grease, metals, and sediments into...
Baltimore County
Charles County
St. Mary's County